About Us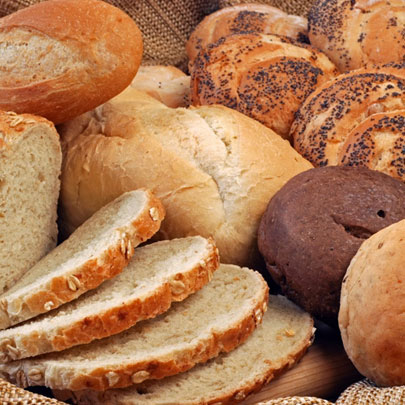 New Horizon Foods, Inc.
With its production and primary management team beginning in 1984, the New Horizon Foods, Inc. team has a long history together serving the Western United States. Beginning with operations in Oakland, CA in the mid-80's, the preceding companies created and developed baked goods that were shipped throughout the United States. Operating for 10 years as a division of an out of state company, New Horizon Foods, Inc. was created as a separate operating company owned and operated locally in 2009.
We have been organic certified since 2009 and appreciate the healthy lifestyle of clean label and organic ingredients. Our organic mixes and concentrates are designed with the healthy baker in mind. Whether you are looking for an organic cake mix or an organic 9-grain cereal blend, we are your company for organic products.
New Horizon Foods takes pride in its long term commitments both with customers and employees, many of whom have been with the company since 1984.
Today, the company prides itself on delivering outstanding customer service through a combination of products and services.
Check out our Case Studies for examples of our products and capabilities.
Please call or email to find out more about our products and services. We look forward to working with you! Call us today!
Purchase Order Terms and Conditions
Sales Order Terms and Conditions